Our Team
Our mission is to help people achieve their dream home.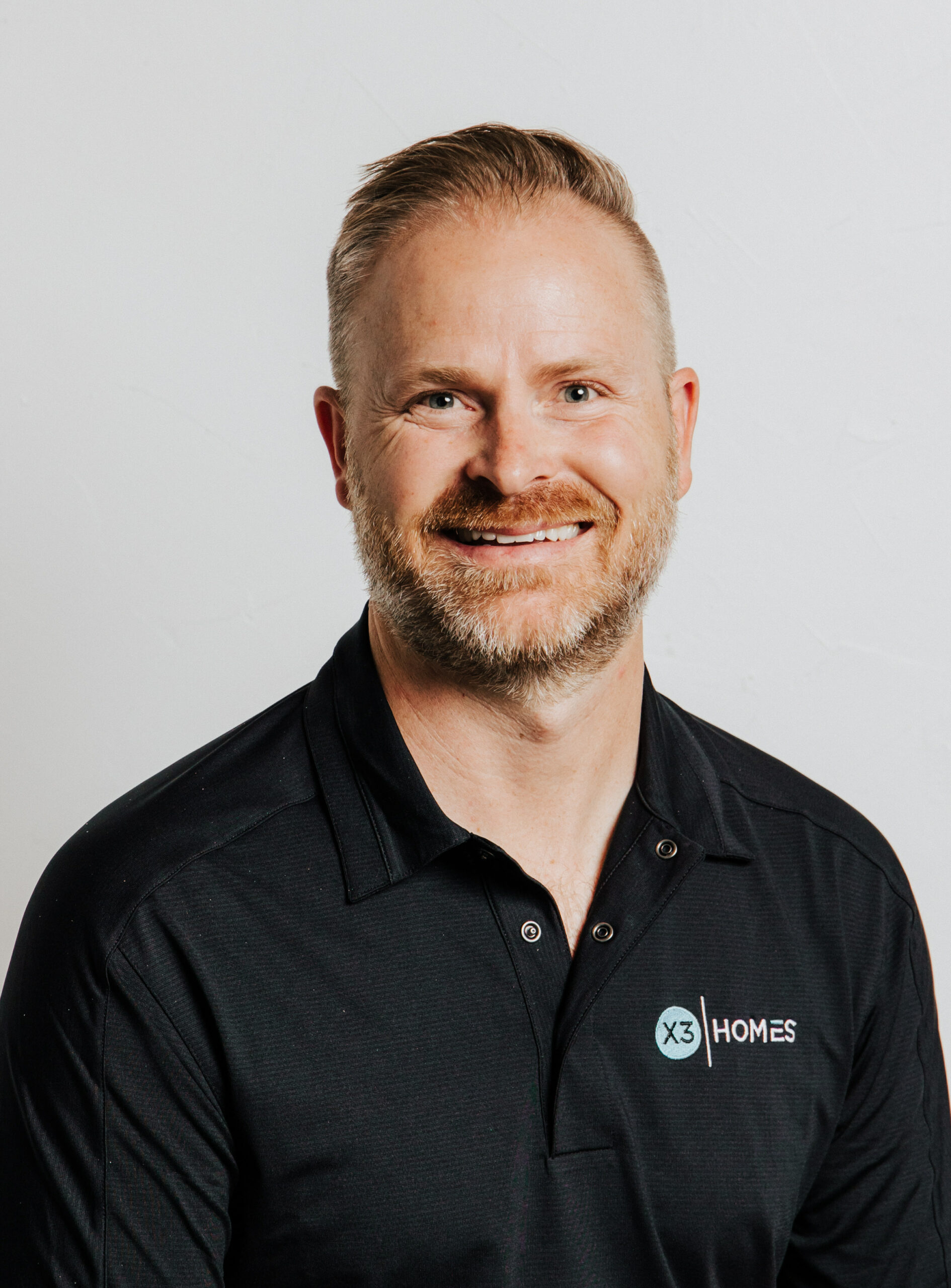 SETH SCOTT - PARTNER/BUILDER
Seth co-founded X3 Homes following an extensive background in building, insurance, and real estate. After earning his B.S. in Finance and Real Estate at the University of Utah, he spent 10 years in the commercial and residential insurance industry, and eight years in residential real estate. This has given him an invaluable background in business and how to build a win-win customer service experience.
He grew up working in his dad's cabinet shop crafting high-end furniture and cabinetry, giving him a keen eye for detail and solving the problems that inevitably arise in any building process. Seth is fully committed to building a high-end quality home, finding new and innovative building procedures, and to creating a solid relationship with his clients.
Seth has four amazing kids and loves spending time with them, including attending their extensive dance and sports activities. He also enjoys skiing, golf, woodworking, and traveling.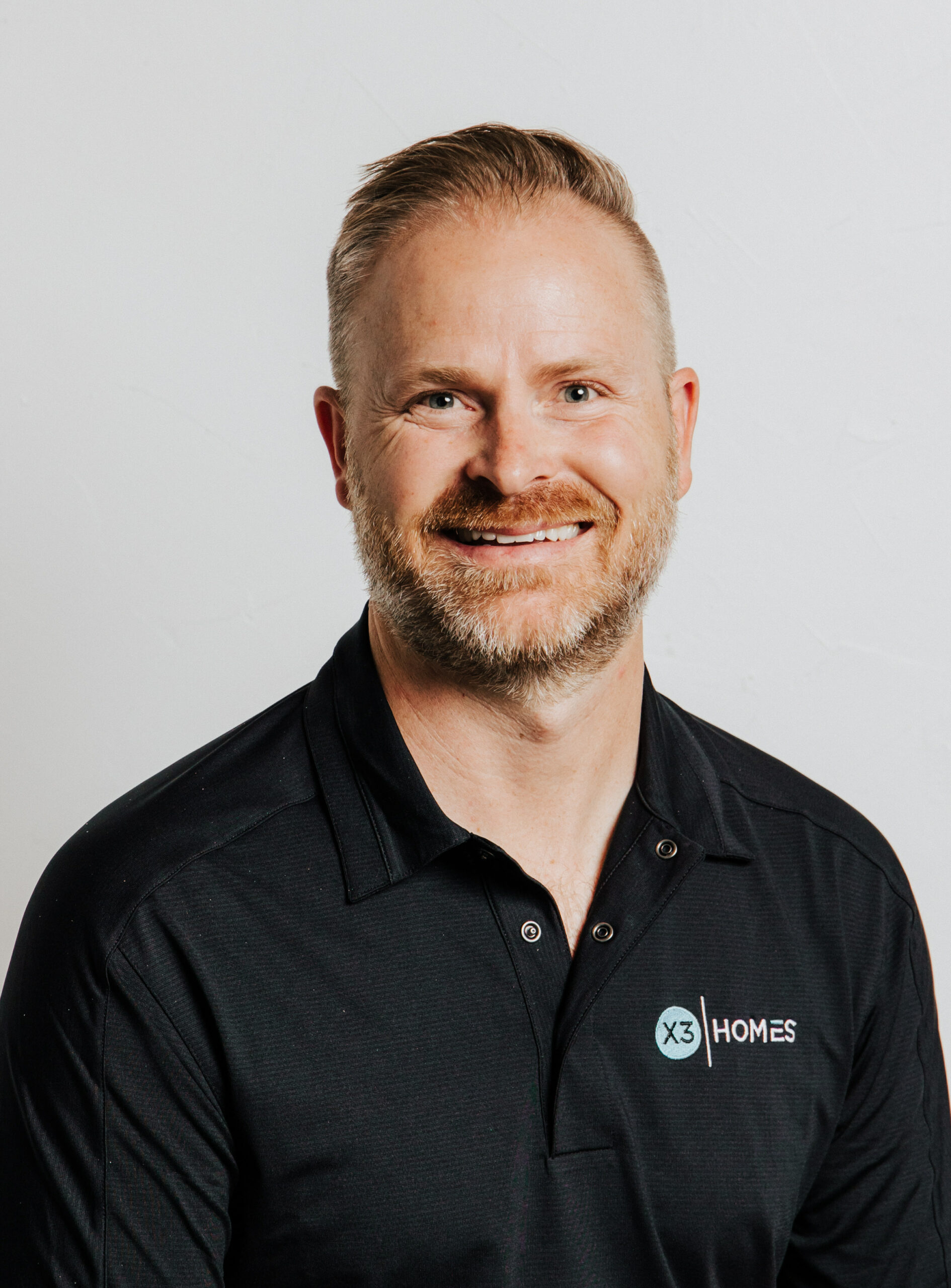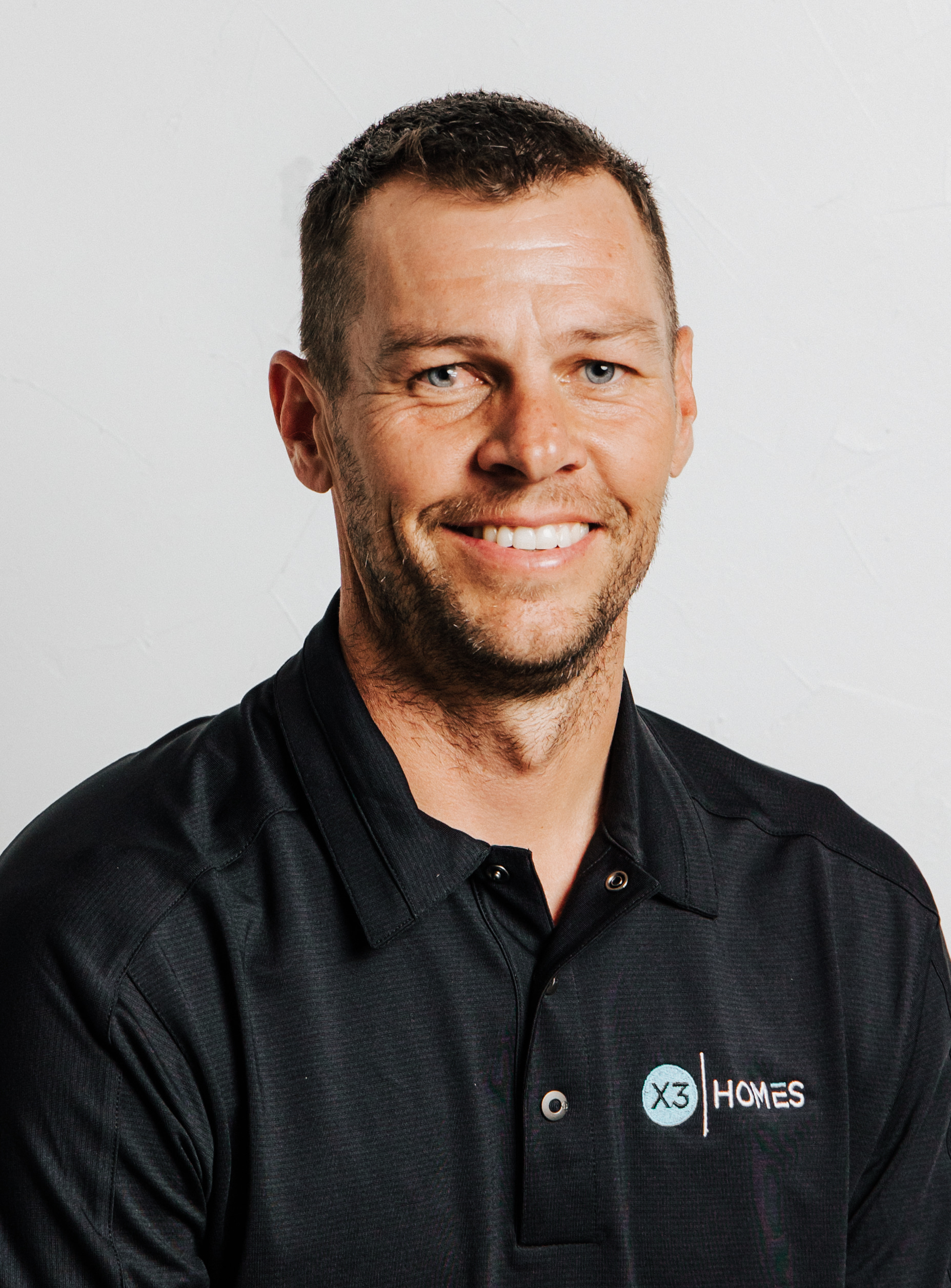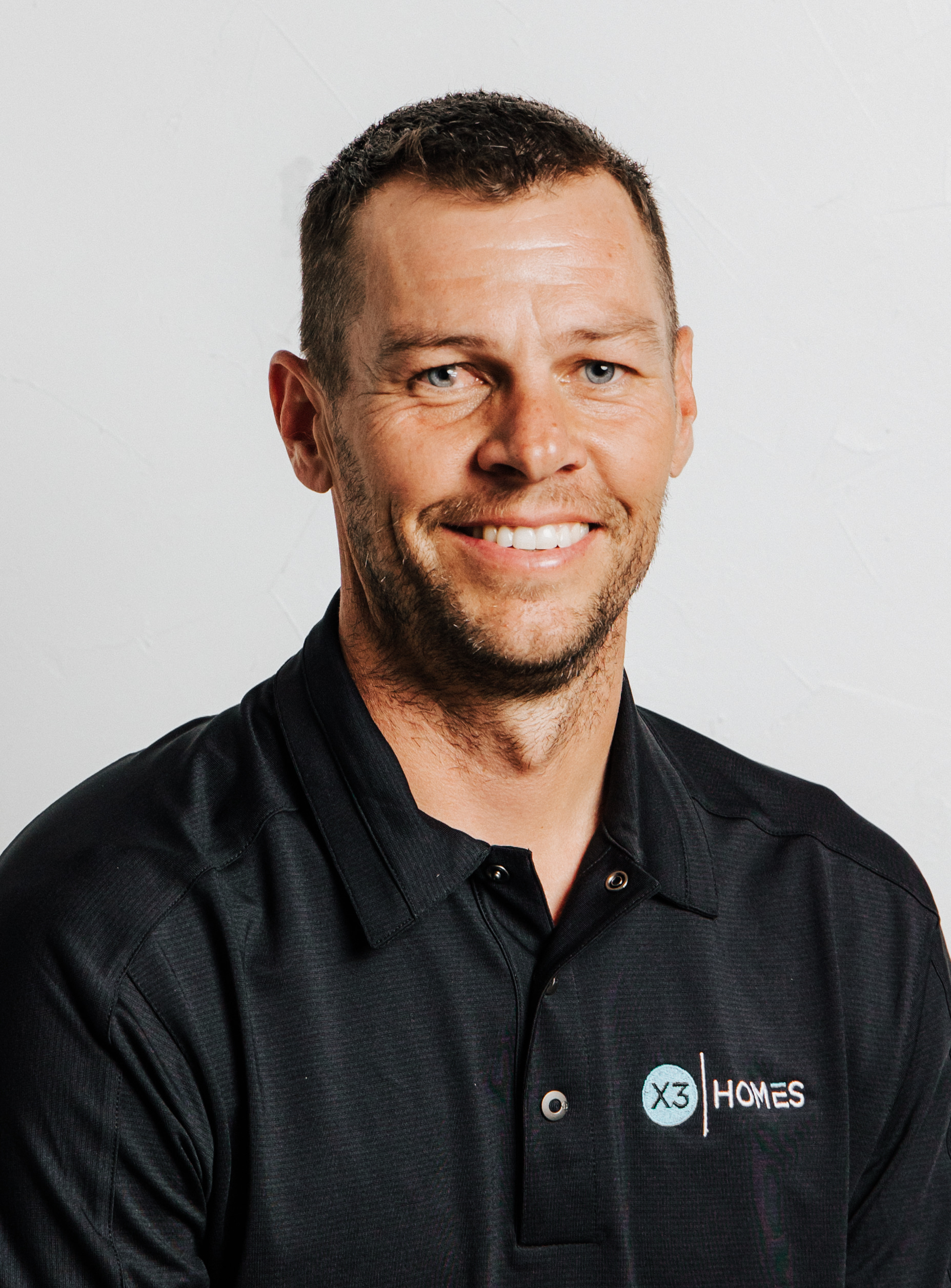 DENNIS PAWELEK - PARTNER/BUILDER
Dennis graduated from the University of Utah with a B.S. in Economics and a Juris Doctor. Always passionate about real estate and construction, he has invested in multiple properties over the years, many of which required extensive updates and improvements. These opportunities provided him experience working with numerous subcontractors, and helped him develop an attention to detail. While obtaining his education, Dennis worked in flooring sales with the goal to eventually specialize in custom home building. He especially appreciates working with clients and being part of a high-quality home building experience.
Dennis enjoys spending time with his wife, Jessica, and his four children. Coaching his kids' softball and traveling are his two biggest hobbies outside of building. Having European grandparents, Dennis grew up speaking both Dutch and Swiss German, and frequently visited The Netherlands and Switzerland. The partners, Dennis and Seth, have been life-long friends since the 8th grade, playing little league and high school baseball together.
SERENA BETTS - DESIGN MANAGER
Serena has a B.S. in Humanities from BYU and has received additional training in everything from design to human and organizational development. She has worked as a kitchen and bath designer, and has partnered with her entrepreneurial husband on various projects while also homeschooling her four children. She brings her skills in organizational and project management to help coordinate the product selections and relationships between interior designers, vendors, clients, and X3 Homes. She finds great enjoyment in creating and implementing processes and systems.
Serena has been married for 28 years to Derrick Betts. She enjoys spending time with family, watching movies, listening to all kinds of music, reading extensively, weightlifting, yoga, and hiking.
BRYCE RAMEY - PROJECT MANAGER
Bryce received his B.S. in Psychology from Boise State University and later earned a Master of Business Administration from Independence University. He has spent seven years in Boise working as a project manager with a custom home builder, bringing that experience to X3 Homes. Bryce is extremely helpful in overseeing schedules and communication with subcontractors to ensure that the high-standards we've established are met. He speaks fluent Spanish, which is extremely helpful working with our subs.
He has been married to his wife, Cara, for 22 years and has one daughter and two sons. He enjoys doing all kinds of family activities with them as well as watching movies, eating, working out, watching Boise State football, and hunting and fishing.
Why wait on making your dream a reality?
We are the luxury home builder that you can trust.
X3 Homes only uses the highest quality materials, and our team of experts are dedicated to ensuring that your vision becomes a reality. We have a proven track record of success, and we are confident that we can exceed your expectations. Contact us today to learn more about what we can do for you.